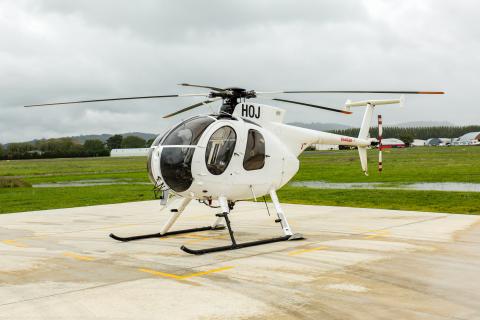 A team of four Transport Accident Investigation Commission staff (3 investigators, 1 liaison) has been in Wanaka today (19 October) continuing the evidence gathering for the Commission's inquiry into yesterday's  crash of helicopter near Wanaka Airport.
"The team has been working in co-operation with Police at the site," said Barry Stephenson, Investigator in Charge.
"TAIC's evidence gathering at this early stage of the inquiry is broad to support the many routes that an investigation of this type may follow. 
"The initial focus has been on protecting and gathering evidence that could disappear or change, so the team is recording the accident scene and  recovering wreckage. 
"In following days, as well as and interviewing witnesses, investigators may seek to secure electronic, maintenance records and documents related to the operating company and key personnel." 
The TAIC investigators expect to be in Wanaka until early next week, and will return as required during.
A typical inquiry of this type would normally take more than 18 months to two years complete, although an interim report or urgent safety recommendations may be issued at any time if warranted.