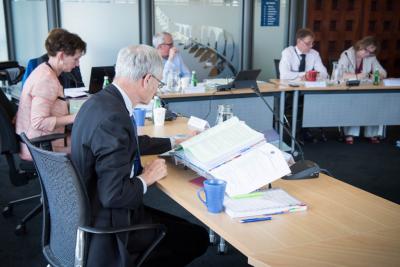 TAIC has four Commissioners.
On the recommendation of the Minister of Transport, the Governor-General appoints the Commissioners for fixed, renewable terms. The board members operate as Commissioners for inquiry work, and separately as the governance board of the independent Crown entity, The Ministry of Transport manages board appointment processes for the Minister.
Jane Meares, Chief Commissioner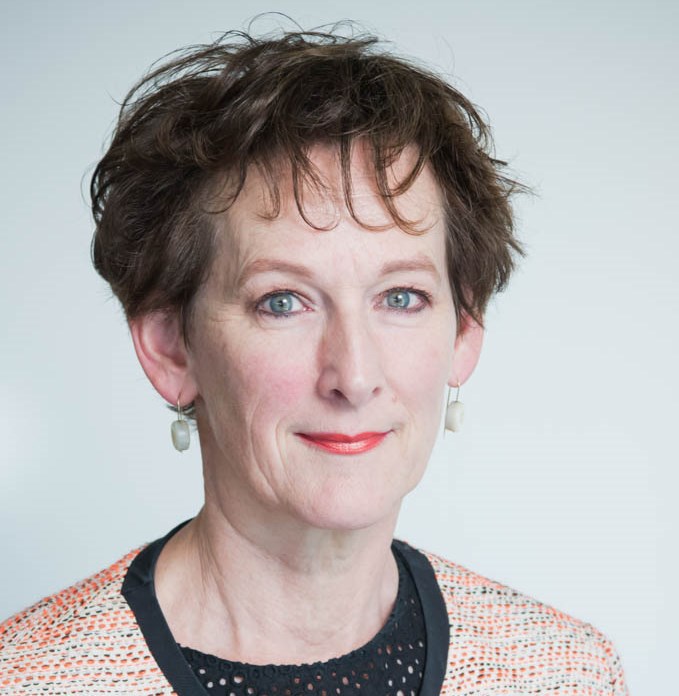 Jane Meares is a commercial barrister based at Clifton Chambers, Wellington. She was the chief legal adviser at the Treasury and, before that, a commercial partner in the Wellington office of Bell Gully. She undertakes a broad range of commercial and public sector advisory work.
Jane has a number of governance roles including deputy chair of the Electoral Commission, chair of Financial Services Complaints Limited, chair of the Ballet Foundation of New Zealand, a member of LINZ's risk and assurance committee and a director of ECNZ.
Jane Meares was first appointed to the Commission in February 2015, and appointed Chief Commissioner in November 2016. Her term expires on 31 October 2021.
Stephen Davies Howard, Deputy Chief Commissioner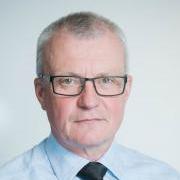 Stephen Davies Howard is a Wellington-based company director.
He flew fighters for the Royal Air Force (including the F4 Phantom and Tornado F3) and also served in the Royal New Zealand Air Force as the Training Group Commander. He attained the rank of Group Captain in both services. His strategic international experience includes being an accredited attaché to the British Embassy to the United States. He retains a commercial pilot licence and a commercially endorsed Ocean Yachtmaster's certificate. Stephen was appointed a Commissioner in June 2015.
Stephen Davies Howard was first appointed as a Commissioner in June 2015. He was appointed Deputy Chief Commissioner from 1 November 2018 with his term expring on 31 October 2023. 
Richard Marchant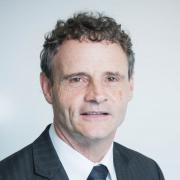 Richard Marchant is an Auckland-based barrister who has prosecuted a large number of cases on behalf of government agencies. He was previously a partner at Meredith Connell, and Chair of the Board from 2008 to 2013. He is a member of the New Zealand Bar Association and of the Criminal Bar Association.
He has served on the executive of the Criminal Bar Association, the legal assistance scheme committee of the Auckland District Law Society, the local consultative group of the Legal Services Agency; a member of the performance review committee of Ministry of Justice, and on the Auckland Regional Courts Group.
Richard Marchant was appointed to the Commission in December 2016. His term expires on 30 June 2022.
Paula Rose QSO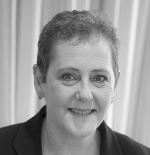 Paula Rose is a Canterbury based director and safety professional. She holds a number of board positions including WorkSafe NZ, Broadcasting Standards Authority, Social Workers Registration Board and Brackenridge Estate and is a member of the NZ Parole Board.
She was formerly National Manager, Road Policing with NZ Police, Deputy Chair of the Independent Taskforce on Workplace Health and Safety, and Executive Advisor to Hon Paula Bennett on the Children's Action Plan.
Paula Rose was appointed to the Commission in May 2017. Her term expires on 30 June 2024.