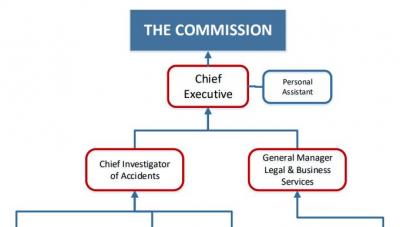 The Commission's Chief Executive Martin Sawyers is supported on the Executive Management Team by two general managers responsible for the investigation and business services teams.
Martin Sawyers
Chief Executive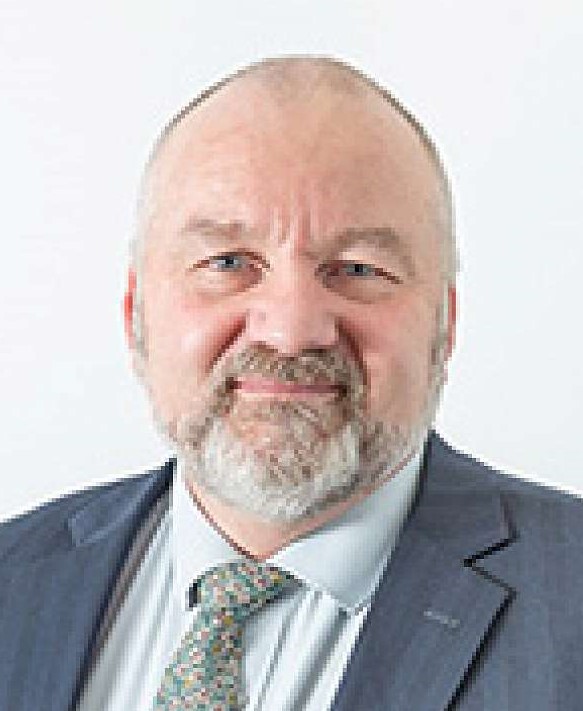 Martin leads the organisation to support the Commissioners in the delivery of their statutory purpose, which is to help improve transport safety. Martin has extensive legal and senior management experience in the private and public sectors. He comes to TAIC from being Chief Executive and Registrar of the Plumbers, Gasfitters and Drainlayers Board. Prior to that he was General Counsel and Manager of Corporate Services for the Real Estate Agents Authority and also previously managed legal operations at the Department of Corrections. Martin also brings significant governance experience from his years as Mayor of Buller District Council, Chair of an Electricity Lines Company and Deputy Chair of a State Owned Enterprise.
Harald Hendel
Chief Investigator of Accidents, General Manager Investigation Services
 Harald leads the Commission's investigation team and its thorough investigation work towards improvements in transport safety. He has more than 28 years of international experience in transport safety, accident investigation, management, aircraft engineering and flight operations. Prior to joining the Commission, he managed large legal and forensic data teams for corporate compliance risk investigations. He pioneered data analysis for improved aircraft and operational safety, derived from millions of airline flight recordings and other operational data. With qualifications in avionics, engine maintenance, aircraft systems engineering, he led teams across Europe, India and America for investigations and complex jet aircraft manufacturing projects. Harald holds a master's degree in Industrial Technology from Massey University, New Zealand. He has previously maintained a pilot's license and enjoys recreational boating.
Cathryn Bridge
General Counsel, General Manager Business Services
 Cathryn is General Counsel to the Commission and General Manager Business Services. She provides legal, constitutional, and risk advice to the Commission on inquiry matters and leads all business services and governance functions. Cathryn has more than 20 years public management experience in legal, operational, policy, and regulatory roles in Crown Entities and public service departments in social services, environmental and primary industry sectors. She managed the nationally significant proposals process at the Environmental Protection Authority and has led legal, regulatory policy, and project teams at the Ministry of Fisheries. She has an Executive Master of Public Administration from the Australia and NZ School of Government and an LLB and BA from Victoria University of Wellington.