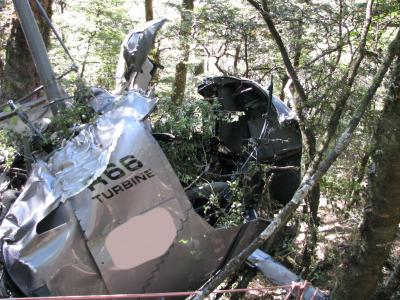 The Watchlist draws attention of regulators, operators, the Government and the people involved in transport every day to transport-related concerns of high social, economic or environmental risk; and systemic transport safety risks.
The current Watchlist is summarised below, with each heading clicking through to further detail.
The Watchlist was last updated in August 2020. You can see similar lists from international peer organisations under Related links.