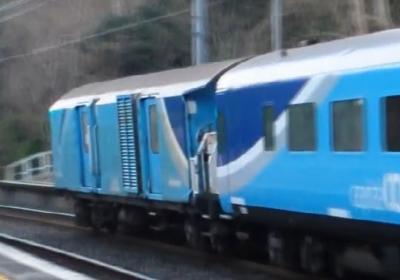 Passenger train, Fire in auxiliary generator wagon, Palmerston North, 11 May 2022
Smoke was observed coming from the Auxiliary Generator wagon coupled at the rear of a scheduled passenger train while the train was at Palmerston North railway station. The train was evacuated and no injuries were reported.
[As initially reported, subject to change, not official findings].

Location
Palmerston North (-40.344444,175.594444) [may be approximate]