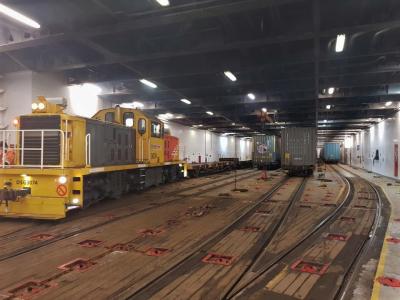 Shunting operations on board ferry Aratere, Wellington, 10 April 2021
A rail accident occurred on board the Interislander ferry Aratere while it was berthed at Wellington Port, at approximately 11pm on Friday 9 April 2021. One worker was struck by a moving wagon, requiring hospital treatment. No reported fatalities.

[As initially reported, subject to change, not official findings].