Latest updates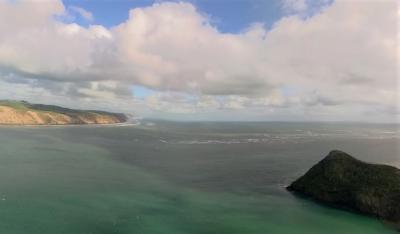 TAIC is appealing for witnesses who saw, photographed or videoed a boating accident at the entrance to Manukau Harbour on the afternoon of Saturday October 16. Keen to hear as soon as possible from people who saw the accident or observed the boat at any time in its journey. 

New TAIC Final Report presents crucial lessons for ship operations, human factors, and Pilot training. A bulk carrier ship, under conduct of harbour pilot, went off course in strong wind while entering Bluff Harbour. Its anchors failed to deploy in time, and it contacted the seabed. Minor damage to…

A freight train collided with a hi-Rail vehicle on the main south-line between Milton and Henley in South Otago. The occupant of the Hi-Rail vehicle exited prior to impact and was not injured. The hi-Rail was substantially damaged.