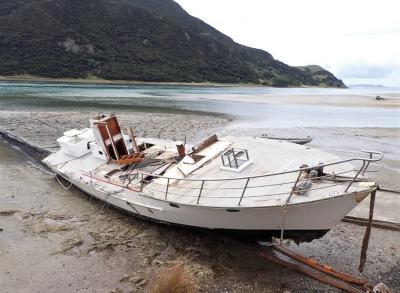 Sinking of a Fishing vessel, off North Cape, 20 March 2022
The fishing charter vessel Enchanter foundered (filled with water – some parts of the wreck floated, while other parts sank) offshore from North Cape on the night of 20/21 March. Ten persons were on board; five, including the skipper, were rescued and flown to hospital, and the remaining five were later found deceased.

[As initially reported, subject to change, not official findings].

Location
North Cape (-34.414400,173.058900) [may be approximate]