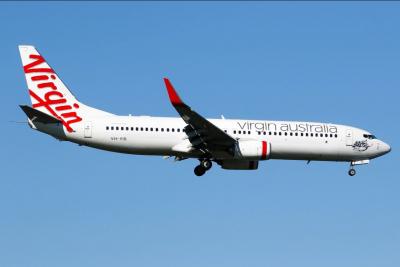 Tail-strike during take-off involving Boeing B737, VH-YIR, Auckland Airport, New Zealand, 17 January 2018
The Commission is assisting the Australian Transport Safety Bureau's investigation. An Australian registered Boeing 737 reported a tail strike incident (where the tail of the aircraft contacts the runway) during take-off from Auckland International Airport.

New Zealand has completed its support for this inquiry. Please note: TAIC will not be producing a report for this inquiry but you can find a copy of the report produced by The Australian Transport Safety Bureau on their website.
Location
Auckland Airport (-37.008248,174.785036) [may be approximate]