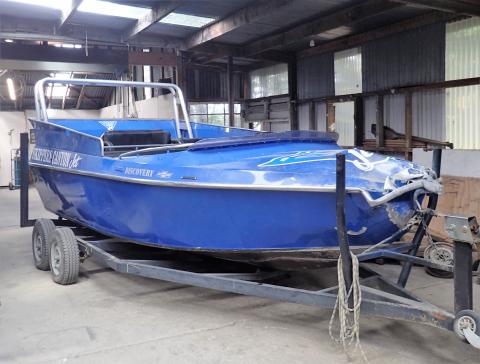 The Transport Accident Investigation Commission has opened an investigation into the jet boat accident in Skippers Canyon that occurred Saturday 23 February.
The circumstances reported to date are that a jet boat crashed at about 10 am today in Skippers Canyon, and that nine people received serious, moderate and minor injuries.
The  Commission has appointed a team of investigators, and they are preparing to go to the accident site as soon as practicable.