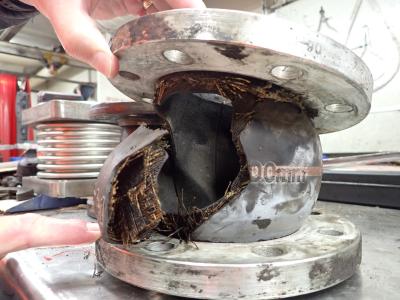 Passenger vessel Kaitaki, Loss of power, Cook Strait, New Zealand, 28 January 2023
The reported circumstances were that the passenger ferry Kaitaki was en route from Picton to Wellington with about 800 passengers and 80 crew on board on 28 January 2023.

At about 5pm, the vessel was in the Cook Strait off Wellington's South Coast when it suffered a main engine failure and loss of propulsion. The vessel dropped anchor at that point. Onboard engineers began repair work and restored power about 2 hours later.

The vessel, escorted by two tugs, proceeded to Wellington without further incident.

[As initially reported, subject to change, not official findings].

Location
Cook Strait (-41.370100,174.698700) [may be approximate]