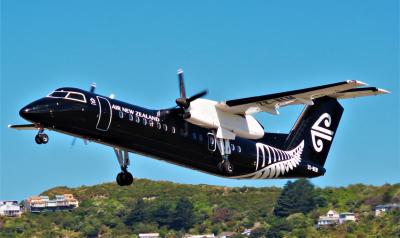 Bombardier DHC-8, ZK-NEM, descended below minimum safe altitude, Timaru, 13 June 2023
The reported circumstances were that at about 1937hrs on 13 June 2023, an Air New Zealand Bombardier passenger aircraft, ZK-NEM, descended below the minimum safe altitude for a sector during its approach into Timaru, New Zealand. The crew took corrective action when they became aware of the discrepancy and the flight was completed without further incident.
[As initially reported. Subject to change. Not official Findings].